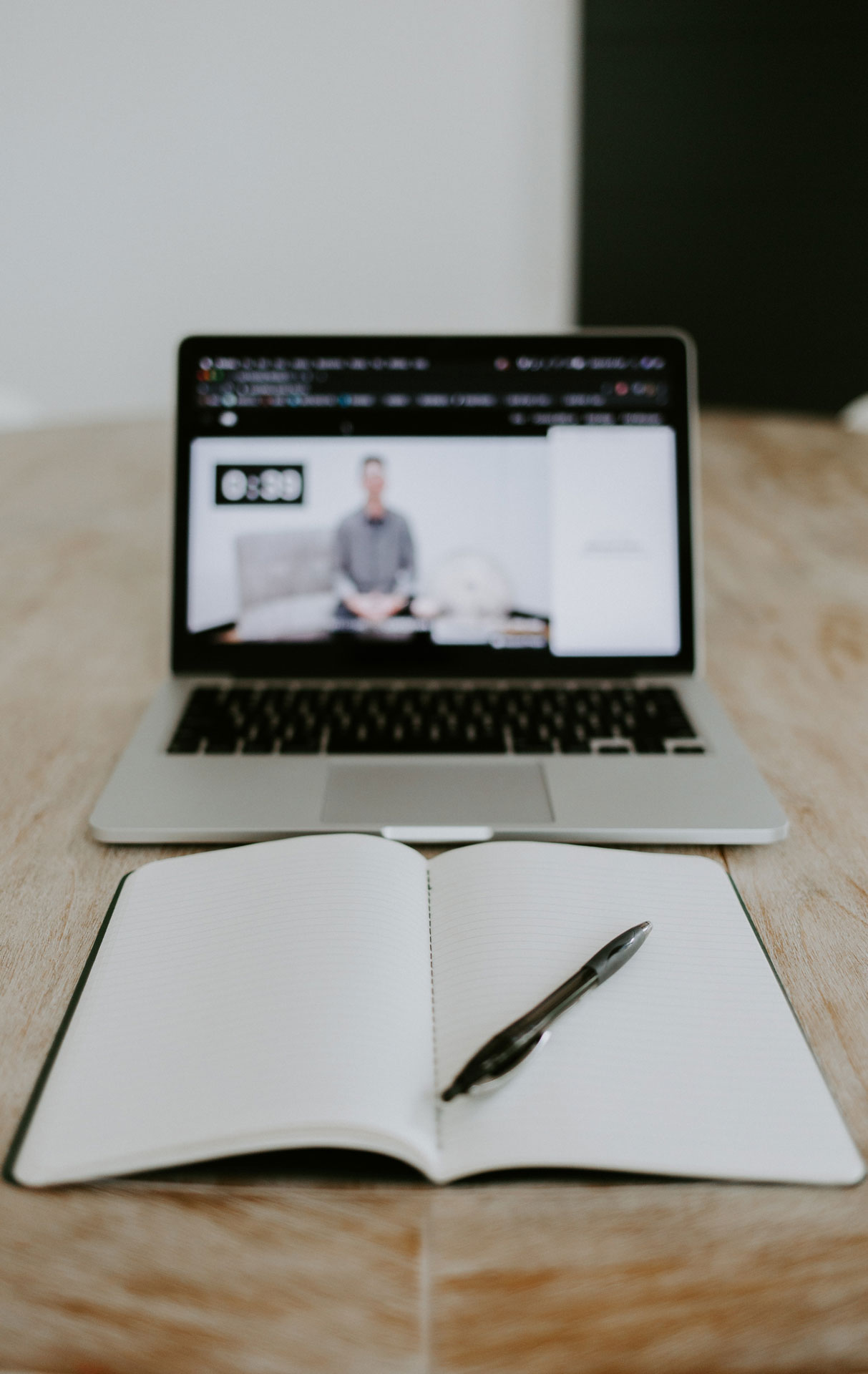 Where Do I Start with Online Ministry?


Right here.
Online ministry can be a divisive topic in the church. Some see nothing but opportunity and potential, some see it as a threat to the well being of the Christian. Some advocate for an online only expression of church, some champion in-person or nothing. With such wildly different conclusions, there has to be something we are missing, right? Is online ministry a foolish investment of our time and money, or is it the future?
Surely you've had these conversations already, at least at some level. We have too. What we've learned is that the only way to answer these questions effectively is to understand your ministry context. Online ministry hasn't become the mission of your church. It serves your mission.
This class is designed to help you develop a well thought out, theologically grounded, mission compatible, crystal-clear position on the role of online ministry in your church.
Class Curriculum
Each segment includes targeted homework assignments focused on walking you through the process of building your online ministry roadmap.
Need More Than a Class?
Kingdom One Academy exists to help the Church grow through education. While our goal is to equip your ministry to move forward with Online Ministry we recognize that some ministries would like some more hands on help.
Good news. We do that too.
Click the link below to start the conversation with us.
Check your inbox to confirm your subscription