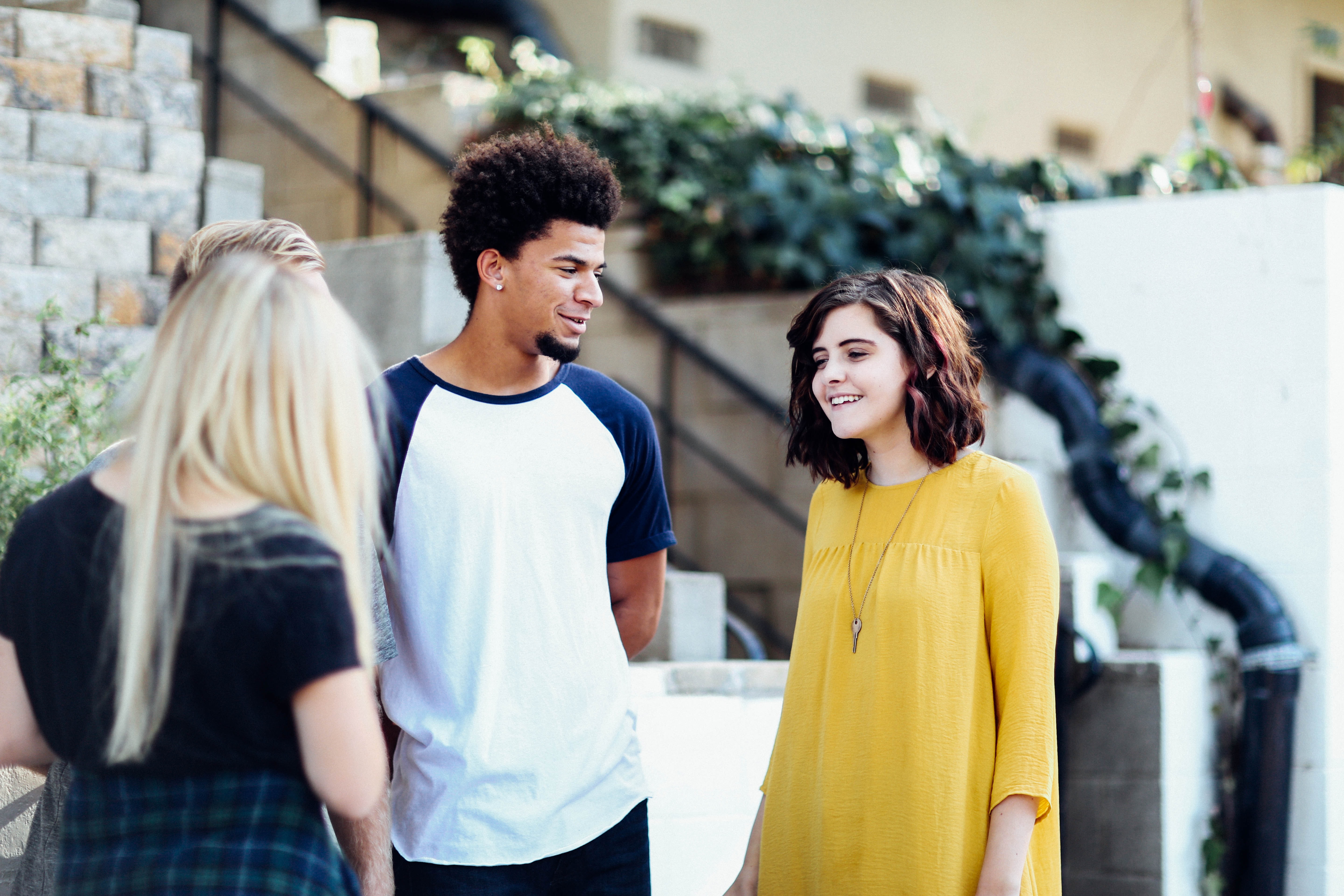 Before getting started make sure you download our Above Reproach Handbook. This handbook will help you implement the training for your entire staff.
WE ARE CALLED
We believe that churches should be compliant with the law. Multiple states require sexual harassment prevention training for employees. By offering a Biblical approach to this training, churches and Christian ministries can choose an option that better aligns with what they believe.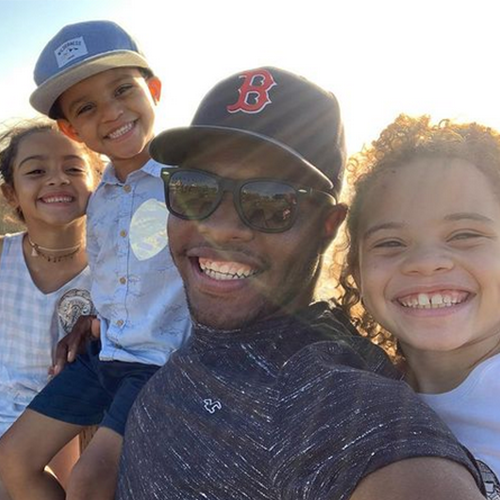 Michael Hinton,
Real Live Church LA
"Treating one another with dignity and respect aligns us more with a Jesus-centered perspective than a worldly-centered one."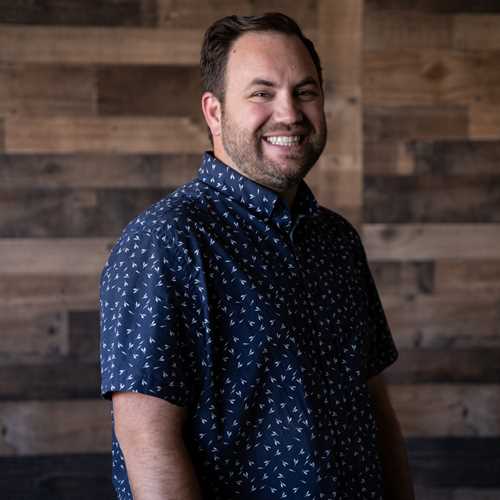 Evan Nelson,
High Desert Church Victorville
"Finding a workplace training program that meets government guidelines that fits the Christian organization was impossible for us before we found Kingdom One."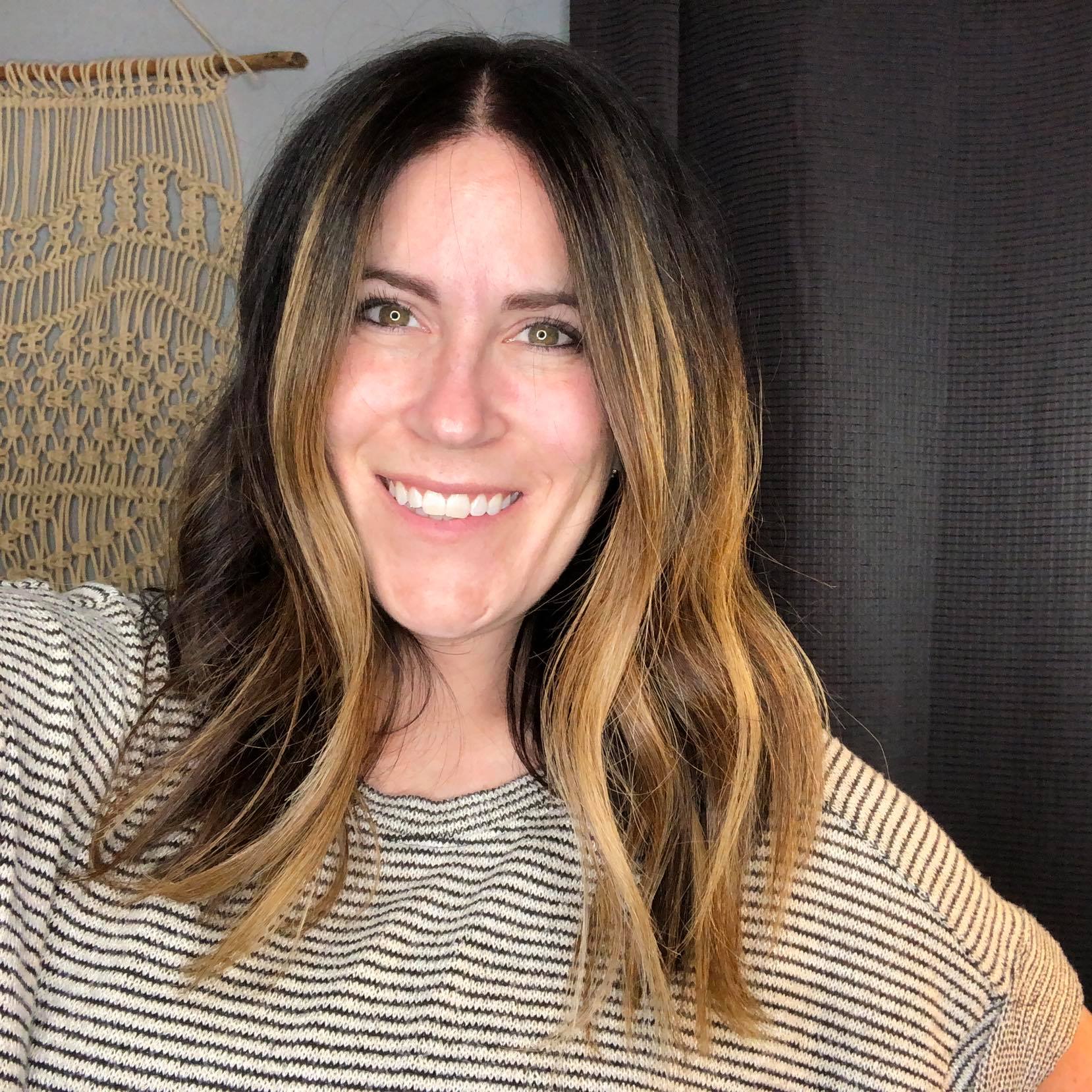 Kendra Holybee
Kingdom One CHRO, Riverside
"Churches today are faced with so many challenges, let us help you make sure sexual harassment isn't one of them."
Don't Miss Out!
We have courses that will grow your ministry. More courses added monthly all with an easy subscription.
Check your inbox to confirm your subscription